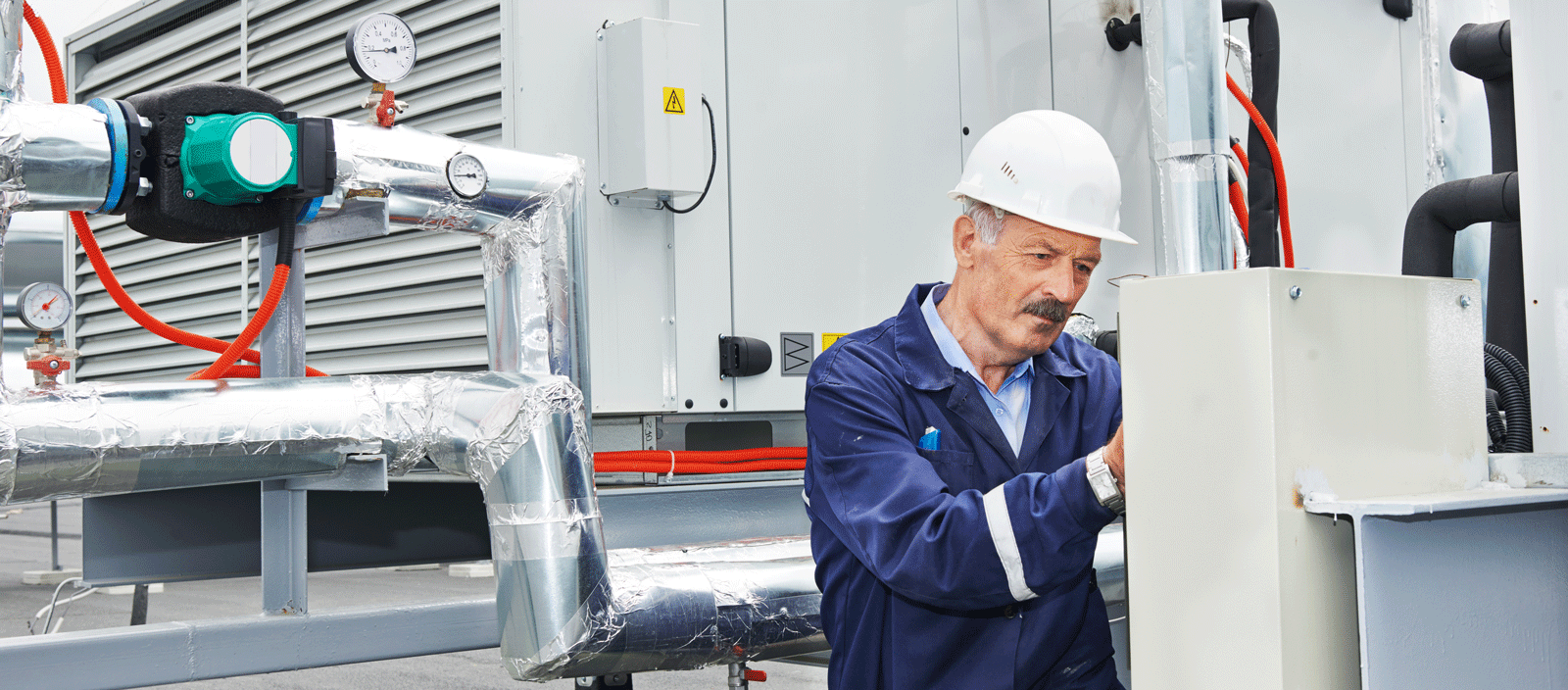 PowerKool Services
Mitsubishi Heat Pumps & Air Conditioning
Powerkool is a Mitsubishi Electric Authorised partner and dealer, we can design and install a Misubishi system to suit your needs, from hiwalls to ducted systems, domestic to commercial with our offices in Alexandra we can provide the best service through out Central Otago. Call us to arrange a time that suits you for a free no obligation quote in your home or office. If you are building a new home or office send us your plans and we can design and quote a system to suit your requirements.
Refrigeration
Nathan and Luke are qualified refrigeration engineers and have over 35 years experience between them designing, building, installing and servicing commercial refrigeration equipment. We offer a 24hour, 7 day callout service and carry most parts in our service vehicles and can usually get you up and running again the same day. If we don't have it we can usually get it over night.
Cool Rooms & Freezer Rooms
Powerkool can design and build any size cool room or freezer room to suit your requirements. Give us a call to arrange a time for us to meet with you and discuss your requirements.
Automotive
Is you car a/c blowing warm air? Give us a call to arrange a time to get it checked over. We can service most vehicle a/c systems, from a Mini to a Mack truck. Tractors, Diggers, Graders, buses, we can do them all!
SERVICES
Heat Pumps
Comercial
Domestic
Air Conditioning
Commercial Refrigeration
Cool Rooms
Freezer Rooms
Beverage Coolers
Line Chillers
Ice Machines
Water Chillers
Refrigerated transport
Automotive Air Conditioning
Cars
Trucks
Buses
Farm Machinery