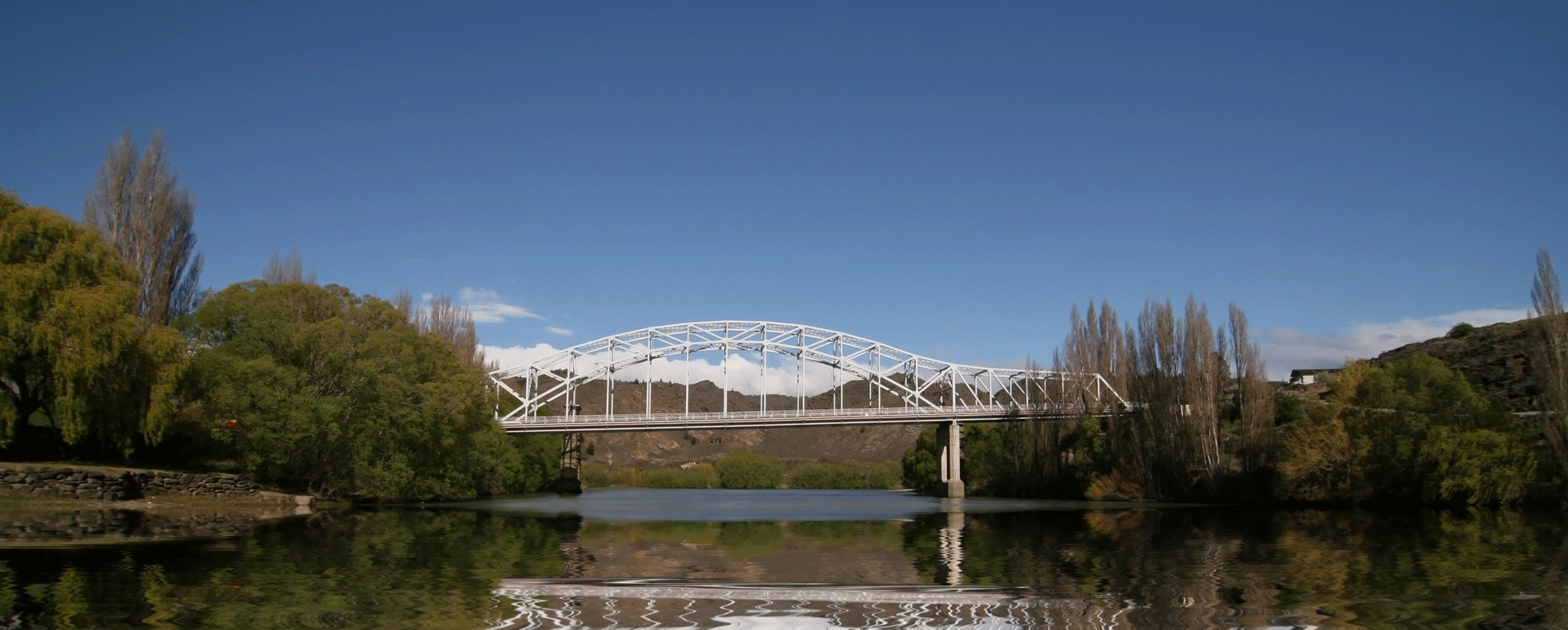 PowerKool Company Profile
---
History
Powerkool Ltd is a locally owned and operated company in Alexandra since 2002. It was orginally started and then taken over by Luke Carden and Nathan Sinnamon in 2004. Powerkool is located at 24 Chicago Street, where their office and workshop is situated in the Terrace Distributors yard. Powerkool specialises in commercial refrigeration, heat pumps, transport refrigeration, air conditioning including car air conditioning and ventilation. Powerkool Ltd is an authorised agent for Mitsubishi Electric heat pumps and lossany systems. Mitsubishi heat pumps are perfect for the harsh Central Otago climate, giving you heat on the coldest days in winter, while giving you a break in the cool from a scouring summer day. This is well as being known for whisper quiet operation. Lossnay units are great if you need to reduce moisture and condensation, draw in fresh air and help keep heating bills down as your home is now drier and easier to heat. If you have any questions regarding heat pumps, how they work, the cost to run, where the best location in your home or business is please let Powerkool know, and they will find a great solution for you.

Commercial refrigeration is one of the main keys to Powerkool Ltd. Coolrooms, Freezer rooms, transport refrigeration, line chillers to ice makers with Powerkool you can leave it to the local lads to repair, service, maintan or install. They have a 24 hour 7 day a week callout service. So any questions on design or install or if you need to get your equipment checked out before the heat of summer let us know.
---
Nathan Sinnamon
Nathan "Noddy" Sinnamon is a managing director of Powerkool Ltd. Nathan is a qualified refrigeration engineer and holds an EST certificate. Nathan has been involved with the Refrigeration and air conditioning industry for 20 years. He has lived in Alexandra most of his live and enjoys all the aspects the Central Otago area brings. He lives with wife Gini and 2 kids Jack and Eve. Nathan enjoys his free time with family and friends, watching the All Blacks, the odd run around the area and a hit of golf. If you have any questions regarding refrigeration, Heat Pumps and air conditioning, Nathan looks forward to helping you out.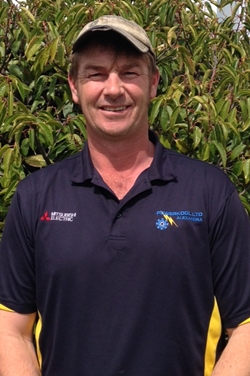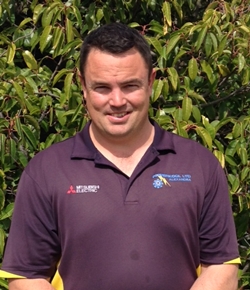 Luke Carden
Luke Carden ia a managing director of Powerkool Ltd. He is also a qualified refrigeration engineer and hold a EST certificate. Luke has been involved with Refrigeration and air conditioning for 17 years. He moved down from Auckland early 2000 and lives in Alexandra with his wife Tracy and 2 kids Kohan and Bridie. Luke enjoys spending his spare time with family, playing in a local band and all aspects of motorsport. Luke looks forward to any enquires you have regarding refrigeration and air conditioning.